# No. 1 Gaming Rental Business in India.
Own a Successful Business
Start Your Rental Business With Gameoly.
Gameoly is a platform where we are managing to make future technology, gaming products & equipment affordable to the masses. Turn your passion, into a business
Returns that we deliver for our partners

25-30% Margin

Quick Breakeven
Why Partner with us?
Business Vision
Invest-friendly Franchise Models
Invest-friendly Franchise Models
Incredible return on Investment
Sell in On Company, Marketing & Advertising
Break Even In Less Than 45 Days
We Will Bring You All The Sales
3 % Monthly Income On Investment
Store Format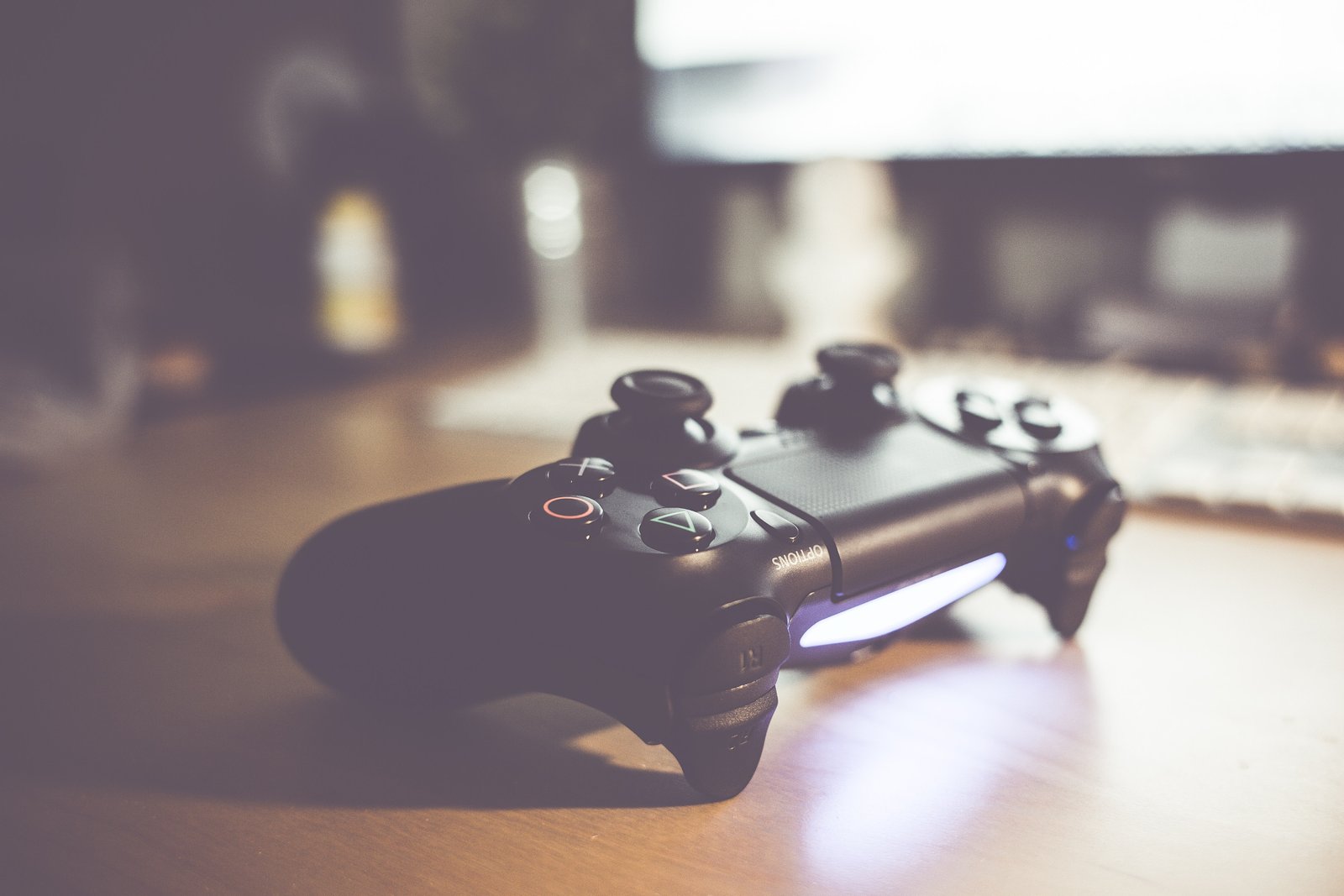 Business Inquery
Become a Gameoly Franchise
A premium Rental Business for all cities in India. Investment 10-15 Lacs.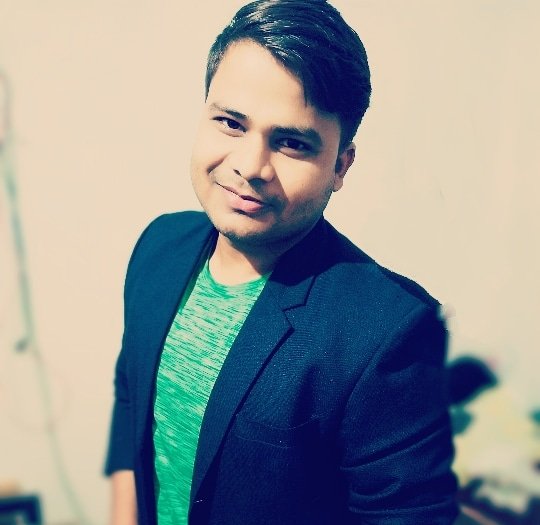 Gameoly: what do you call it or should I say how you see it ?? A Brand, a game console rent company or a revolution in the game rent industry with a moto to Rental Business!

Hi Everyone, I am Amit Gupta (B.Tech from RGPV university, Bhopal) had a great experience and Relationship with Gameoly. True that I am a franchisee, but it (Gameoly family) never made me feel so. We are a one big family in true sense.
Amit Gupta
- Patna Franchise
Ready to start your growth journey?
3 % Monthly Income On Investment
Break Even In Less Than 45 Days
We Will Bring You All The Sales